Welcome!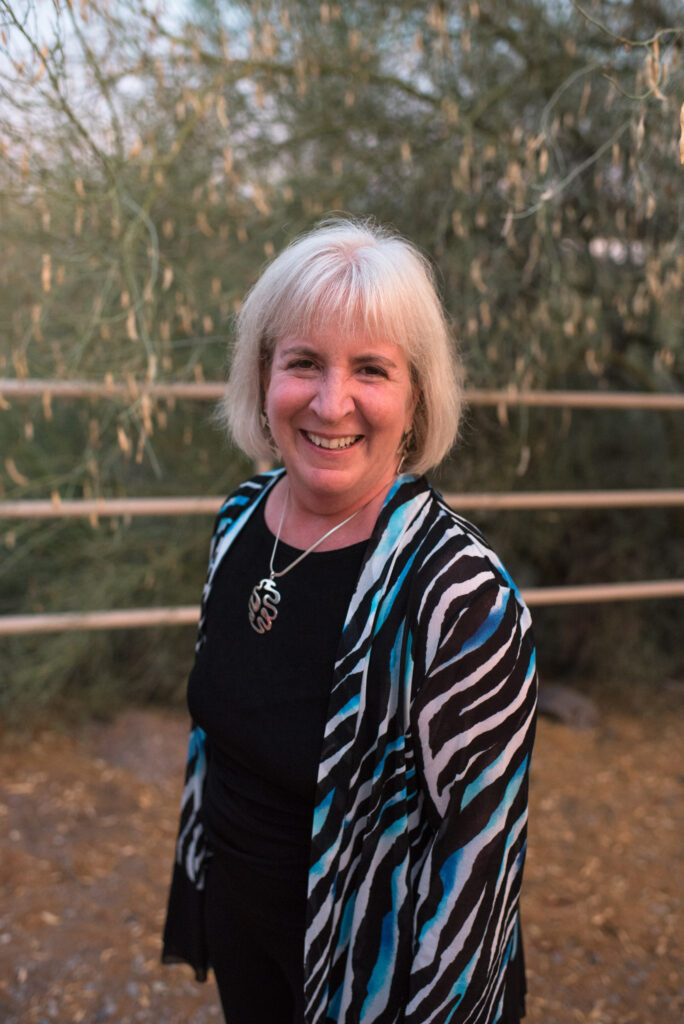 You have found the online home for Susan Ellison Busch, the award-winning author of Yearning for Normal, her memoir of raising a son with 22q11 deletion syndrome. You can find out more about her book and her Gold Medal Award here.
If you have already read Yearning for Normal and want to hear more about Mike, Susan and the rest of the family, check out this page.
If you have found your way here, chances are you may have heard about Susan and Mikey, her book, or that you love someone with 22q yourself. Whatever your reason for visiting– we are glad that you're here!
Browse around, learn a little more about Susan and Mikey. To learn more about 22q, check out our resource page. Likewise, if you love someone with 22q or a closely related syndrome, please tell us how you have faced your biggest challenges. We love to hear creative ways to cope.
Also please tell us what you think about our new website or the book. Please like or share on social media, to